Product Description
Bobbie teaches how to create a beautiful antique clock using fondant on a sugar cookie. From sugar cookie, through brush embroidery, to the final touches with string work to create the face.  Join Bobbie as she takes you through her tutorials to create this masterpiece.
This video focuses on doing string work on a fondant sugar cookie.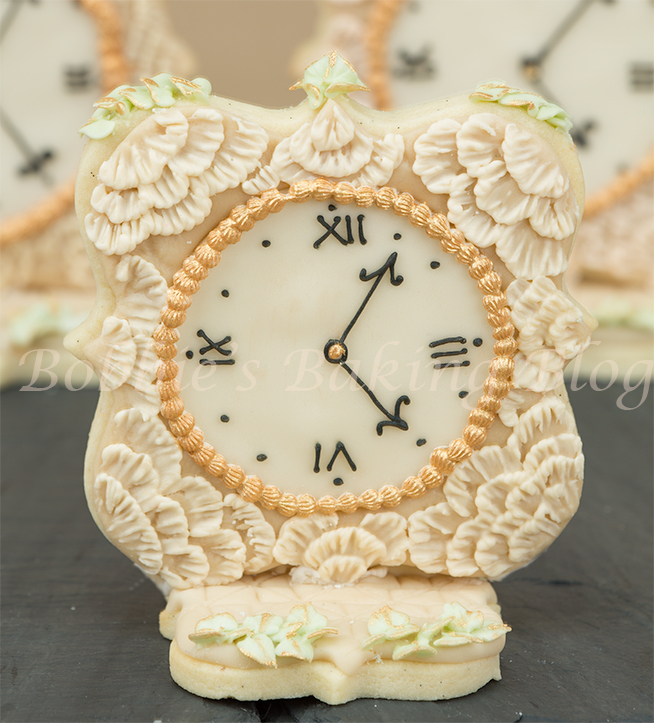 This video is recorded in HD format and depending on your internet providers service speed, may take awhile to download.
If you purchase the bundle product of all 3 Antique Clock videos in the same cart, you will receive 50 cents off each video!!!