Product Description
Digital Download – Video Bundle: Bobbie will teach you how to create simple and advanced realistic cherry blossom flowers and buds. out of flower paste (gumpaste) and how to hand paint cherry blossoms on a cake.
Two videos make up this bundle:
1) Cherry Blossom Flowers Video
2) Cherry Blossom Cake Video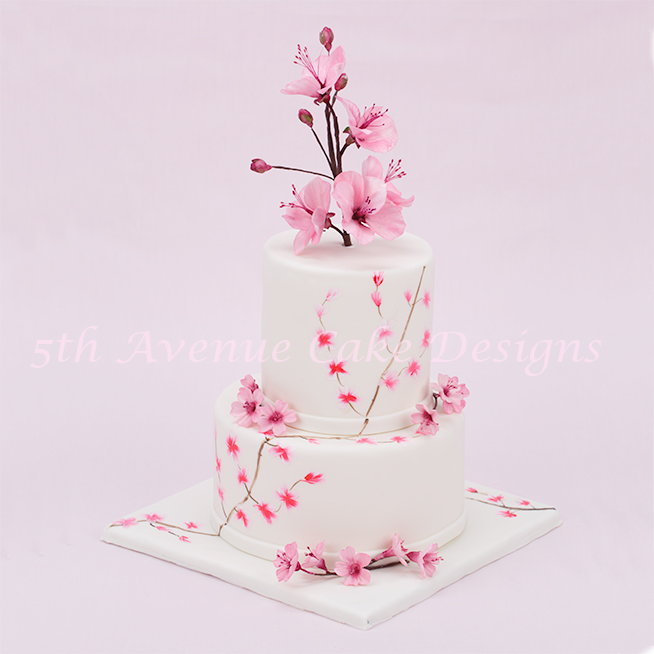 These videos are recorded in HD format, depending on your internet providers service speed, may take awhile to download.