Product Description
Bobbie teaches you how to create your very own royal icing cookies with this new cross stitching method using nothing but royal icing, WOW!
And you also get two templates (Flower and Blank Cross Stitch Templates) to start creating your cookies right now!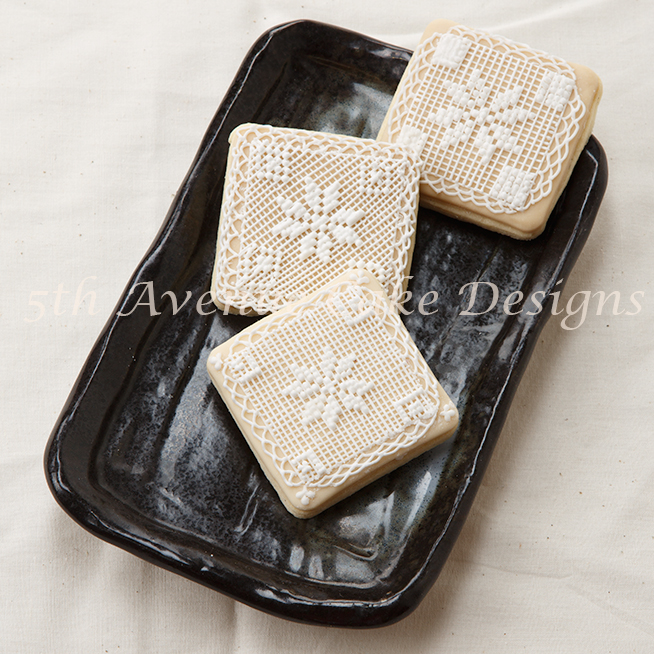 Video is recording in HD format, please allow time to download.