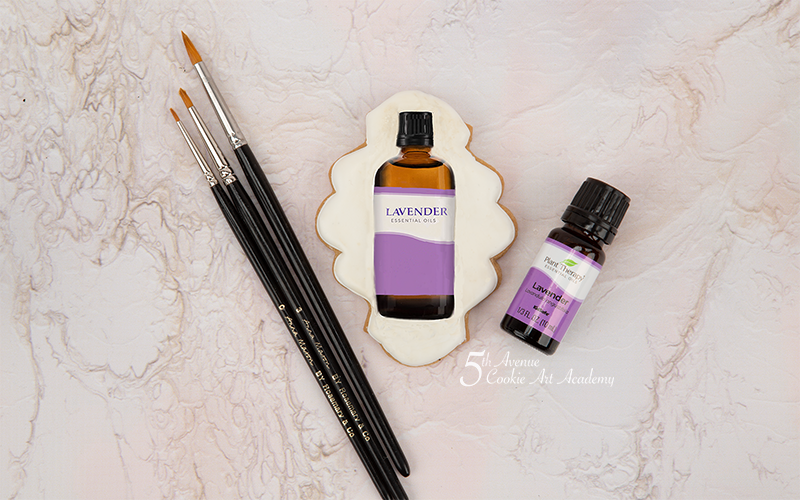 Learning Self Care can seem impossible to some.
Being fully transparent I love helping others, but I am horrible about accepting help or talking about private feeling.
When the pandemic burst into United States, like most, "I felt like a deer in headlights." So much has changed in those two and half years personally and around the world. I caught covid twice, the fist time was in February 2020; I developed long haulers and lost 9.07 kg , however I weighed 39 kg prior, leaving me at 30.4 kg. The second go around was filled with night time rigors and 41 celsius fever, Yes  that is 106 Fahrenheit.
My Mom & step dad decided to divorce after 40 years of marriage, and being eldest of five, it was my responsibility to care for my 95 year old step dad (who is second father to me) and 78 year old mother who abused me as a child. Talk about coming to terms with events that happen over fifty years ago. My husband & my daughter became concerned I was exhibiting PTSD symptoms. The best way to describe what I was feeling: I enjoy roller coaster ride of life, with it's up and downs as long as I stay on the tracks, During May of 2021 I was free flying off those roller coaster tracks. I was uncomfortable with the unknown and I felt discounted from everything. I was  about to crash & burn or would land hard with bruising.
Having a psychology BA I knew I needed help; however I was not ready to reach out to a therapist. My daughter thought doing yoga together would help me feel grounded. I was amazed that 30 minutes, of yoga along with Treasure Essential Oil Blend  daily changed my mental outlook,  my strength, balance and flexibility.
Lavender Essential Oil can relieve various types of pain such as pain associated with improper digestion, wounds, bloating, muscle aches, joint pains, backaches, and sprains. Diluting it with a carrier oil and using it in a massage can stimulate the intestinal movement that prompts the gastric fluids required for proper digestion. This can help relieve stomach pain, flatulence, vomiting, and diarrhea. Inhaling the aroma of a massage oil that is infused with the soothing scent of Lavender Essential Oil will also ease the emotional pain associated with stress and depression, allowing the user to also relax mentally.
Experience the benefits of essential oil with this essential oil recipe for an uplifting boost. Following your diffuser's instructions add the drops of aromatic oils in about 10 minutes you'll began feel uplifted.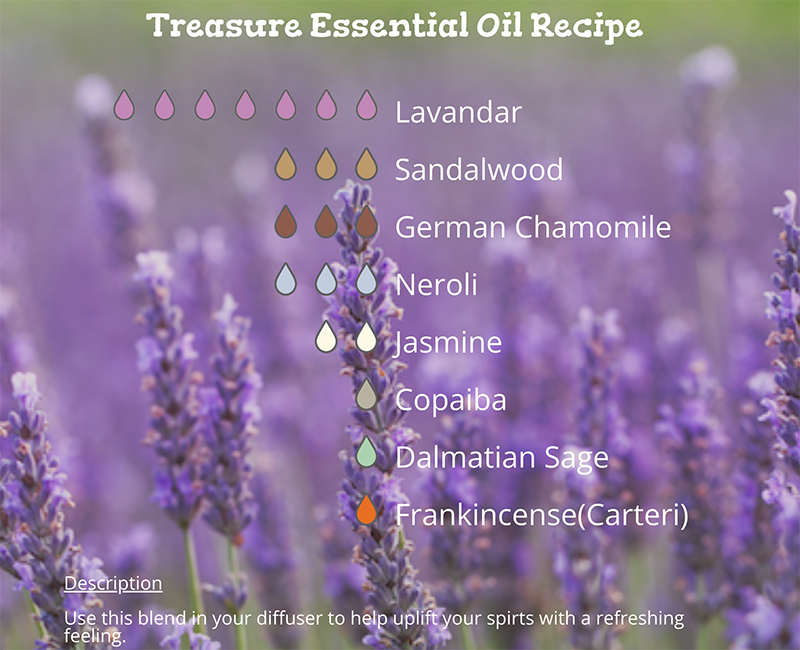 As began creating recipes and testing the effects on my family, I noticed I was more creative with my cookie art and I physically and mentally felt better.
I never could have guessed in that moment that I'would to sharing the power of essential oils with others…
Try Drift Off to Sleep and feel the benefits of essential oils. 
Today, I feel so grateful to have a career where I feel truly excited to wake up every morning. I'm l passionate about working, and making a positive difference in people's lives every single day.  ~ Bobbie  💜